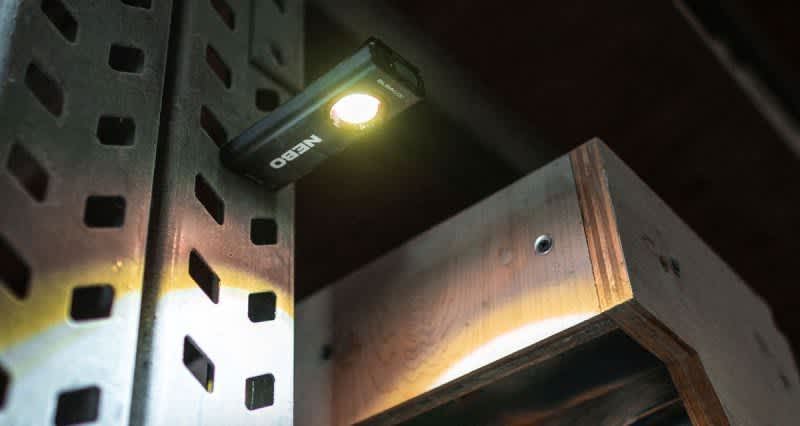 EDC Flashlights are somewhat of a minor obsession for me as I used to work in a field where having one was almost a daily necessity. When it comes to versatile flashlights what a lot of people are looking for is a wide variety of brightness settings combined with ease of use design options. The NEBO SLIM+ looks like it just might be right up my alley as the new light not only has some pretty cool extra features but has a core light that peaks out at 1200 lumens of brightness.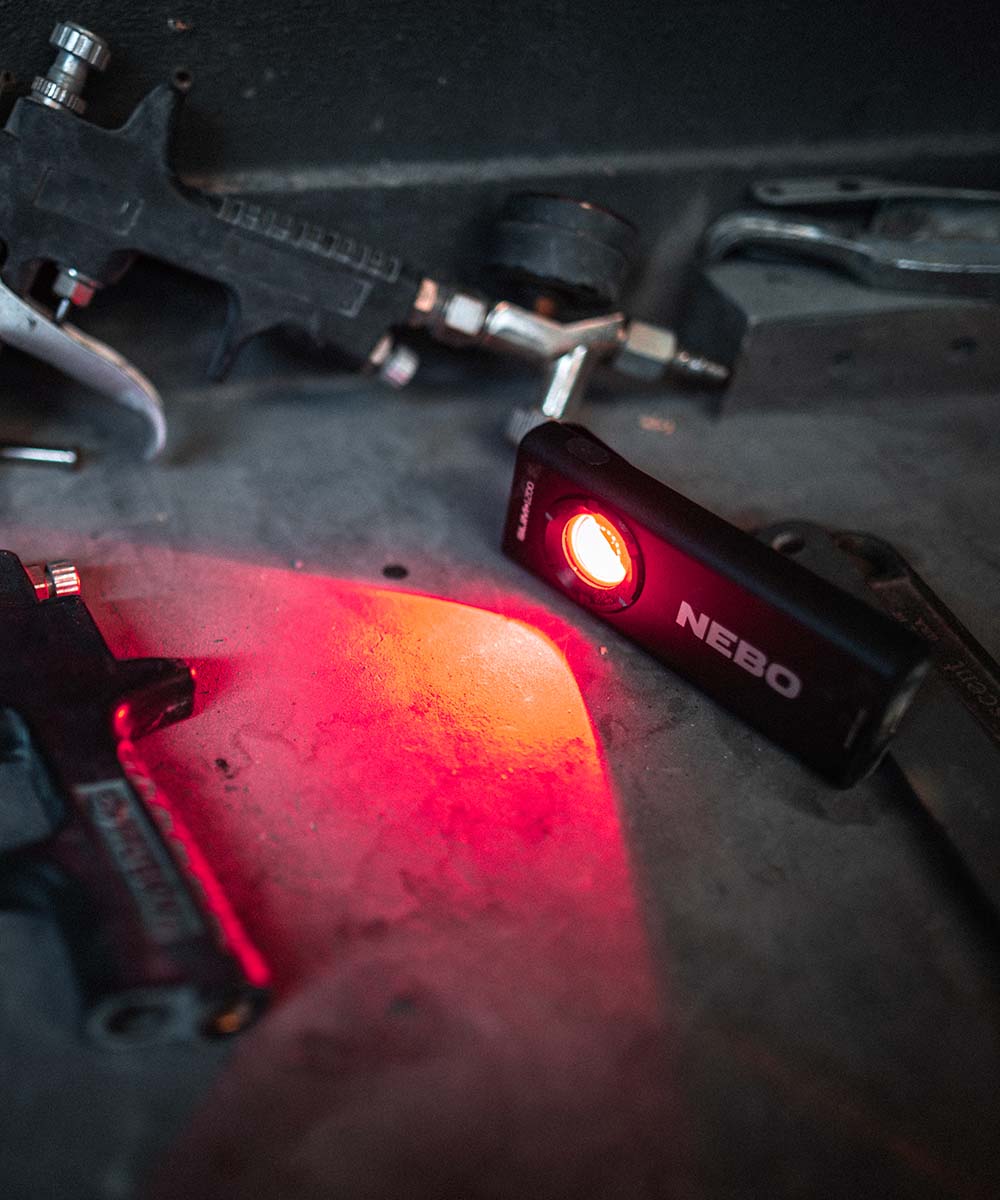 New Slim and Versatile NEBO SLIM+ 1200 Flashlight
FEATURES:

Slim, sleek pocket-size design
1,200 Lumens
Serves as a laser pointer
Can recharge any USB-powered device
Rechargeable
Waterproof (IPX7)
Smart Power Control
Magnetic pocket clip
Powerful magnetic base
MSRP $49.99
SKU NEB-WLT-1007

Whether you're working on a late-night project or you're stranded on the side of the road at night with a cell phone low on power, having a small, compact flashlight that can fit in a pocket would be invaluable to making a deadline, fixing a car or even calling for help.

That makes NEBO's newest product, the SLIM+ 1200, the perfect all-in-one pocket light and power bank. This powerful, compact, sleek, rechargeable light illuminates any area with 1,200 lumens of brightness, providing an extremely bright, even wash of light, while fitting comfortably in your pocket or clipped to your belt.

The SLIM+ 1200 is equipped with Smart Power Control and features a magnetic pocket clip and a powerful magnetic base that provides for convenient, hands-free lighting in almost any situation. It uses USB-C technology to allow for the fastest recharging times on the market.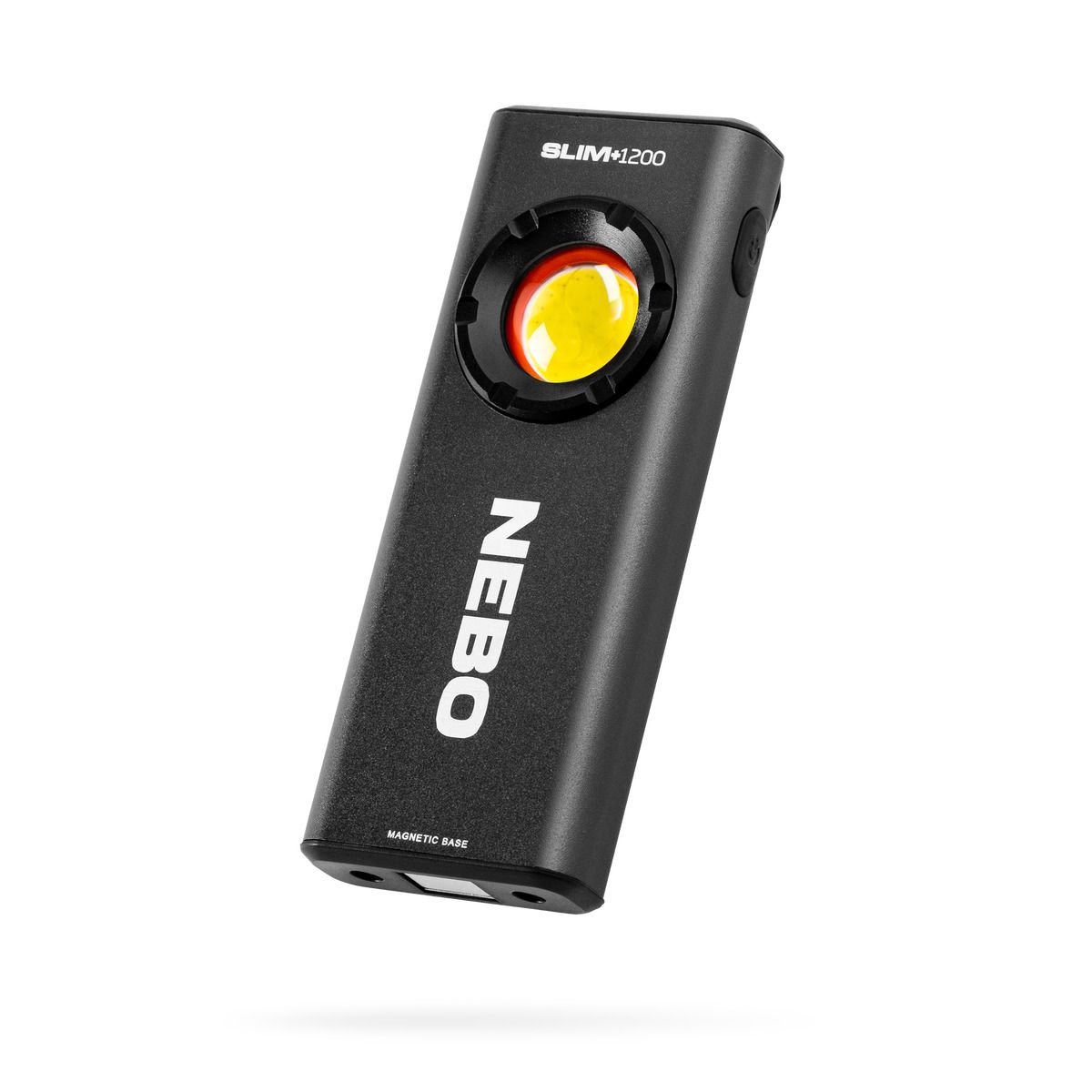 Having a powerful wide beam light is a great feature to start off with but having the ability to charge your other wireless device is a great asset too when you've been out on a job site for hours either looking up parts, submitting work orders or maybe you just forgot to charge your phone last night and need to top off. Either way, the NEBO SLIM+ is packed down with tons of great features that make it useful far beyond that of a normal standalone pocket EDC flashlight. For a price of $49.99, this one might be worth picking up if your EDC flashlight is on its last legs or you're looking for something more feature-rich. Let us know what you think of this new release from NEBO down in the comments!